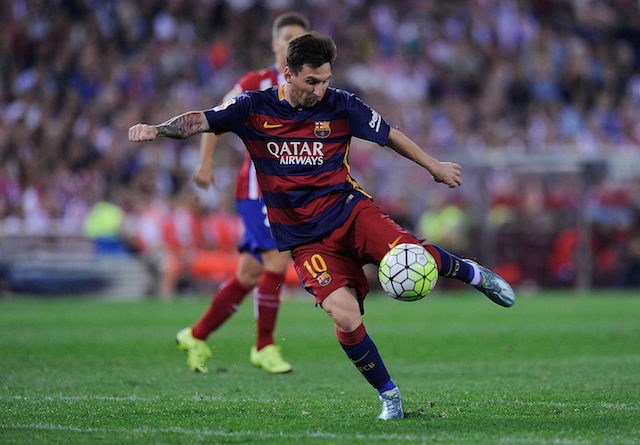 Turkish club Altinordu would reject Messi even if Barcelona star offered to play for free
Altinordu are not like other clubs, the Turkish second-tier outfit aim to build a team completely comprised of home grown talent.
The Izmir based side have invested heavily in buying up acres of land across the city and region to build state of the art academy centres in a bid to raise future stars.
The system has already started to show promise, Caglar Soyuncu is a first-team regular in the Bundesliga for Freiburg and Cengiz Under has been lighting up the Turkish league with surprise title challengers Basaksehir. Both players are the latest youngsters to emerge from the Altinordu youth setup.
Outspoken club president hit the headlines with his latest column after stating that he remains dedicated to the Altinordu philosophy.
Ozkan went as far as to state that even if Barcelona star Lionel Messi were to offer playing for a season free of charge he would reject the Argentinian.
"Even if Messi came to me and said I will play a season at Altinordu for free I would tell him no. I believe in our philosophy and will not deviate from our goals, we will continue to train local players. How far can we go? that depends on the players we produce, we will determine our own success,"
Ozcan wrote on the
official club website
.
Ozkan underlined that the club will stay true to itself and that they will not deviate from the mission of building a side comprised of home grown players.
"On our 100th year anniversary, by the year 2023 we want to be in the Super Lig and representing Turkey in European competition with a team made up solely of players we have developed," he added.
Altinordu are currently 9th in the PTT 1. Lig, just three points off a play-off spot.