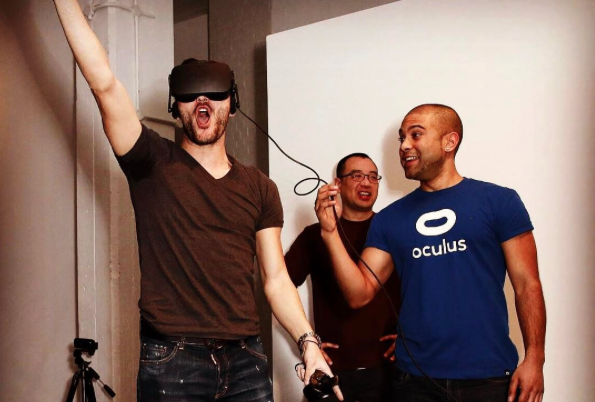 Turkish giants have been in talks with Arsenal striker for two months, Gunners will not allow exit unless €12m offer is made
Arsenal striker Lucas Perez has been closely linked with a summer exit after a disappointing season.
To be fair Perez was not really given a chance to showcase his talent as he played just 948 minutes of football.
Perez still managed to score seven times and provide five assists but his lack of playing time has forced him to consider his options.
Llovelle underlined that Fenerbahce have been interested for two months and that the transfer would go ahead were it not for Arsenal.
The Gunners do not want to let Perez leave unless the price is right. The agent feels a €12 million bid could be enough to prize the striker away.
Llovelle told AS: "The truth is that the Turkish club has been interested in the signing of Lucas Perez for two months, I do not think it is very difficult to do, but Arsenal will not let it go. Have the assignment of Perez."
The agent also stated that there are other clubs interested in Lucas but that they face the same problem.
The North London based side want to recoup some of the €21 million they paid for him last summer.
"Several clubs in Europe are interested in Lucas, but Arsenal want to make up part of the money that paid Deportivo the Coruña last summer, the club has paid 21 million euros for Lucas, and I think he is willing to accept a figure of around 12 million euros for his departure," he added.
Perez does have another three-years left on his contract but has been pushed further down the pecking order with the arrival of Alexandre Lacazette.