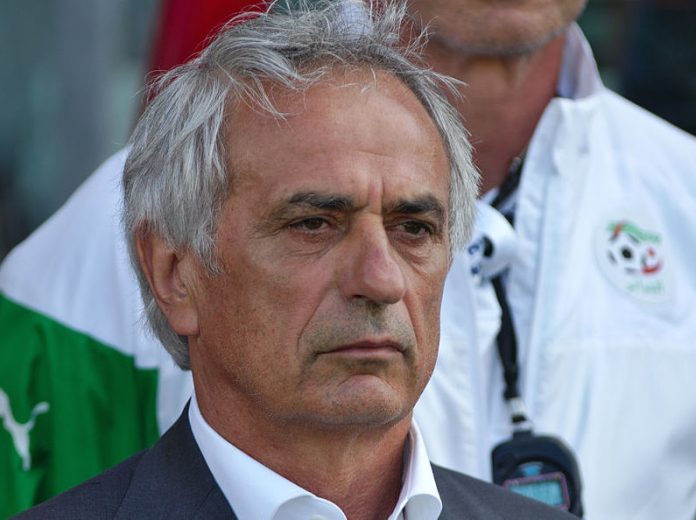 Vahid Halilhodzic slams 'spies' at Trabzonspor [divider]
Trabzonspor manager Vahid Halilhodzic has ordered an investigation to identify who has been leaking information to the press.
Halilhodzic complained that somebody within the club has been spying on the club for the past few weeks but exploded after his team selection was revealed hours before the Akhisar game last weekend.
"You can't prepare for anything here at Trabzonspor," Halilhodzic said.
"There are so many spies in and around Trabzon, even large companies don't suffer from this level of corporate espionage. "
The Trabzonspor starting lineup and tactical changes were published by sections of the press over five hours before the game against Akhisar.
The Black Sea storm drew the game 1-1 which saw them drop into 12th place.
Halilhodzic urged his fans for patience following Trabzonspor's fourth consecutive draw.
"I don't know how many times I am going to have to repeat this but we brought in 21 players," Halilhodzic said.
"This is a totally new team and unfortunately it will take time to settle. 
"We are going to struggle until at least January, I know what we need and what we can achieve with these players. 
"Of course we all expect more from Trabzonspor but this is the level we are at right now."