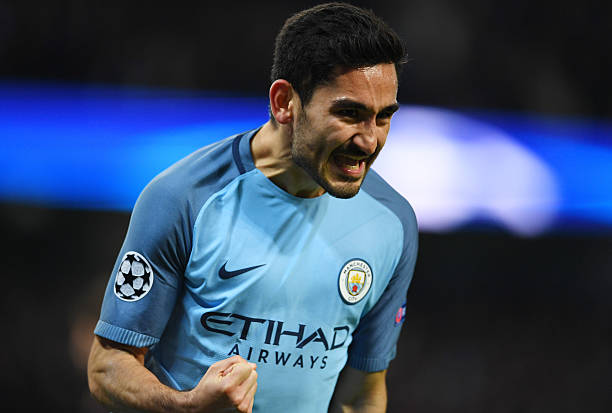 Former Germany international Didi Harman has revealed an interesting theory on why Joachim Low's side were eliminated from the 2018 World Cup.
Harman believes Man City star Ilkay Gundogan and Arsenal midfielder Mesut Ozil's photo alongside Recep Tayyip Erdogan was one of the factors which lead to Germany's failure.
Harman coined the phrase Erdogan-gate while stating that the German FA never really dealt with the situation.
See More: Arsenal Star Mesut Ozil Blamed For Germany Crashing Out World Cup But Stats Tell A Different Story
Didi Hamann believes that there will be many questions asked back home considering Germany believed that they were "unbeatable for the next decade".#RTEsoccerhttps://t.co/Kg8U2GxdoO pic.twitter.com/boyGQBAp6B

— RTÉ Soccer (@RTEsoccer) June 27, 2018
Ozil played during both of Germany's defeats in the World Cup while Gundogan featured during their 2-1 win over Sweden.