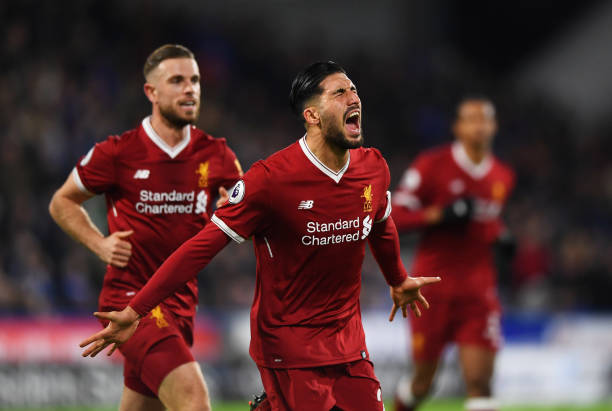 Juventus star midfielder Emre Can has revealed that the greatest goal he scored was during his time at Liverpool.
The 23-year-old made the move to Juve this summer on a free transfer after his contract with the Merseyside based club expired.
Can has made a positive start to his Serie A career with one assist in nine appearances for his new club.
During a promotional video, Can revealed that his bicycle kick against Watford FC is the greatest goal he has ever scored. The goal was voted as the Premier League's goal of the season.
"My greatest goal was against Watford, the bicycle kick" Can stated.
And you can view the goal here: