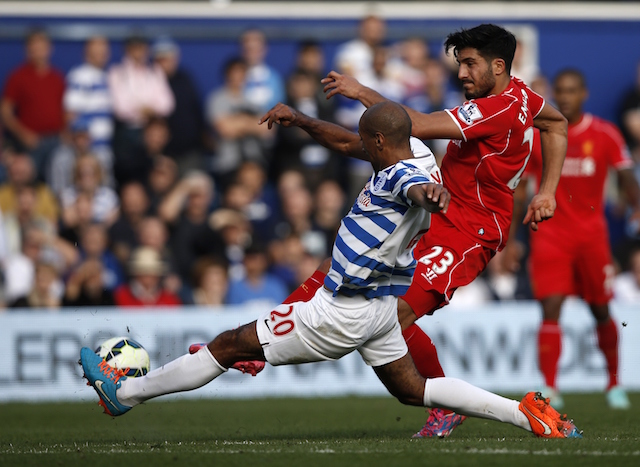 Liverpool star midfielder Emre Can fell victim to some very strange behaviour during the Reds FA Cup clash with Plymoth on Sunday.
While school children across the country may know what a "wet willy" is, it came as a horrible shock to Can who looked disgusted by the act.
Liverpool fielded their youngest ever starting eleven against Plymouth over the weekend however, Jurgen Klopp's side were unable to break the deadlock and were held to a goalless draw.
I think Emre Can has an FA cup admirer #Plymouth #LFC pic.twitter.com/eNyE1qNQvm

— Fabian (@Germantleman) January 8, 2017
The Reds take on Southampton in the Premier League next weekend.