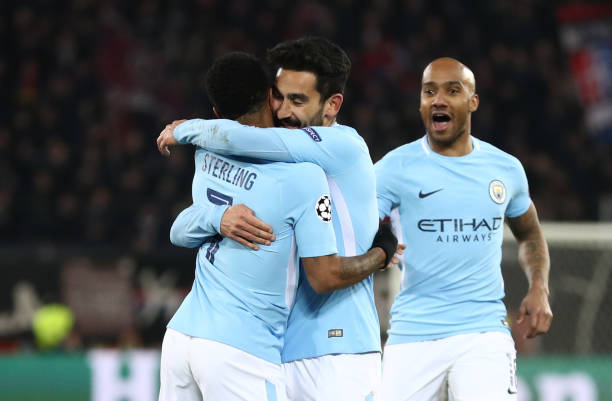 Manchester City star playmaker Ilkay Gundogan has given ESPN the rundown on his views on fashion and his decision-making process when he buys clothes.
The 27-year-old revealed that he dislikes wearing heavily branded clothing but admitted that he enjoys dressing well.
Gundogan missed Man City's 0-0 draw with Liverpool due to a hamstring injury he picked up during last week's win over Hoffenheim.
The 27-year-old was subsequently left out of Germany's national team squad.
Gundogan could return in time for Man City's clash with Burnley FC on October 20