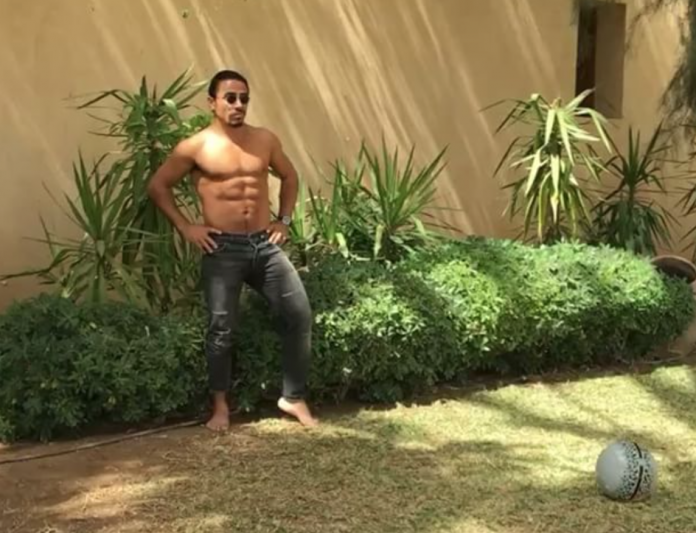 (Video) Salt Bae directs topless video to Arsenal, Barcelona stars, Cristiano Ronaldo & more
The footballing world has caught on to the antics of Salt Bae aka Nusret Gokco. His antics and the salt sprinkle has become a popular goal celebration.
See More: (Video) Salt Bae has made its way to Barcelona thanks to Neymar
Nusret has responded to the ever growing number of footballers pulling off his salt sprinkle as a goal celebration with a video taking a free kick.
The video clip shared on Instagram shoes topless Salt Bae curls a football with his barefoot into an empty goal.
Arsenal striker Danny Welbeck has been doing the Salt Bae as his goal celebration.
Çorba da tuzum olsun dedi. #saltbae @DannyWelbeck pic.twitter.com/j6AA1dwbX5

— Nusret (@nusr_ett) January 28, 2017
As has Marseille defender Doria.
Even Neymar recently got involved with the social media craze.
Manchester City star Ilkay Gundogan meanwhile revealed that Nusret is his favourite place to eat.
I love meat. And for me the best one you get at my famous friends place called @nusr_ett https://t.co/CDHj6Yh0l3

— Ilkay Gündogan (@IlkayGuendogan) February 18, 2017