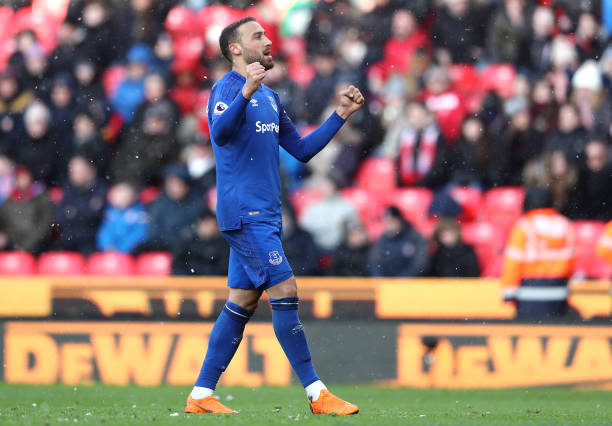 Everton striker Cenk Tosun has been busy showing off his new jacket on social media.
Tosun had a customised jacket designed by Turkish pair Raisa and Vanessa.
The jacket shows a map of the cities the Turkey international has played in, which includes – in chronological order – Frankfurt, Gaziantep, Istanbul and Liverpool.
The Instagram post includes four short video clips of the four cities and their designs on his clothing.
The 27-year-old has played for Frankfurt, Gaziantepspor, Besiktas and his current club Everton.
See More: Everton Striker To Return To Finch Farm Ahead Of West Ham Clash After Remarkable Comeback For Turkey