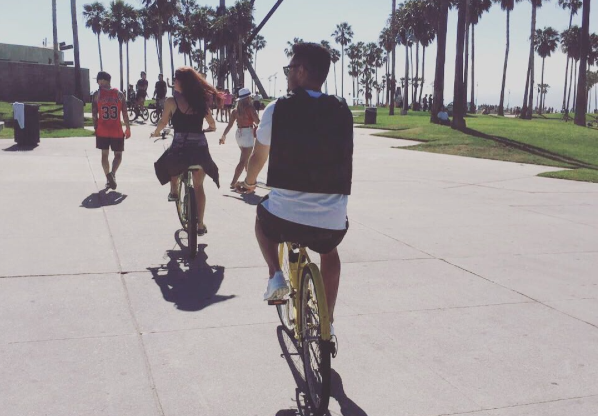 Ilkay Gundogan has revealed what he thinks about his injury status and the physicality of the Premier League.
The midfielder of Turkish origin feels that the worst of his injury problems are behind him and that he is just enjoying being match fit again and training with the 'lads'.
Gundogan had been plagued with injury troubles last season but made a full recovery earlier in the campaign and has stayed away from the sidelines since.
"Yeah, of course, I need to take care of my body and knee but thanks to god I have had no bigger issues over the last months I've been able to train with the team and enjoy my time on the field with the lads," Gundogan said.
The Germany international also revealed that the amount of long balls in the Premier League and the physicality of the strikers has been difficult to deal with.
Long balls are often perceived as an old-fashioned approach to football in England but Gundogan believes that they can be dangerous weapon in the league.
"It is a little bit different of course, the amount of long balls and the physicality of the opposition strikers is impressive it is definitely not easy to deal with," he added.
.@IlkayGuendogan on putting injury setback behind him and the physicality of the @premierleague 💪 #mancity pic.twitter.com/l9oolV8Tkt

— Manchester City (@ManCity) February 13, 2018