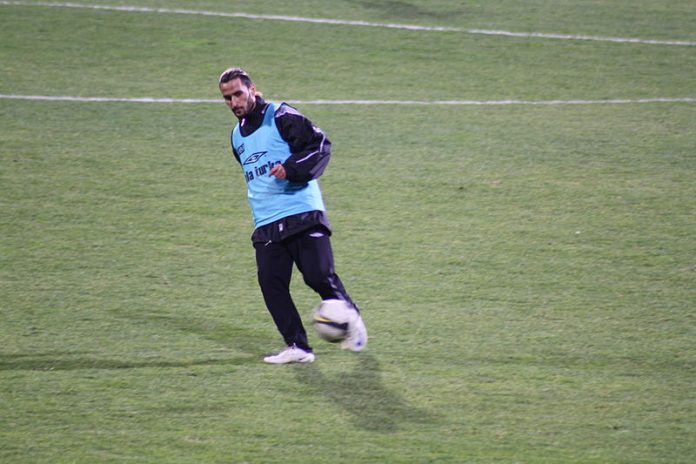 Zengin: Trabzonspor could release statement to NASA and I still would not join
[divider]
Erkan Zengin has hit out at Eskişehirspor for accepting a bid from Trabzonspor while rejecting Fenerbahce's offer.
Trabzonspor released a statement to the stock exchange confirming talks with Zengin and Eskisehirspor had begun.
"I have not met or spoken with anybody from Trabzonspor," Zengin said to the Turkish newspaper the Hürriyet.
"I have no intention of going to to Trabzonspor, whether they release a statement to the stock exchange or release a statement to NASA, it wont make a any difference."
Erkan Zengin: "I want to play for Fenerbahçe"
Trabzonspor confirm Erkan Zengin talks
Trabzonspor accuse Fenerbahce of trying to sabotage Erkan Zengin transfer
Zengin's agent Hakan Şirin also spoke out against Eskisehirsporto the Turkish newspaper the Hürriyet.
"I do not understand what Eskişehir are trying to do," Eskişehir stated
Zengin has two and a half years remaining on this contract.
The Swedish international of Turkish origin joined EsEs in 2010 and has 29 goals as well as 33 assists in 171 appearances for the Süper Lig outfit.