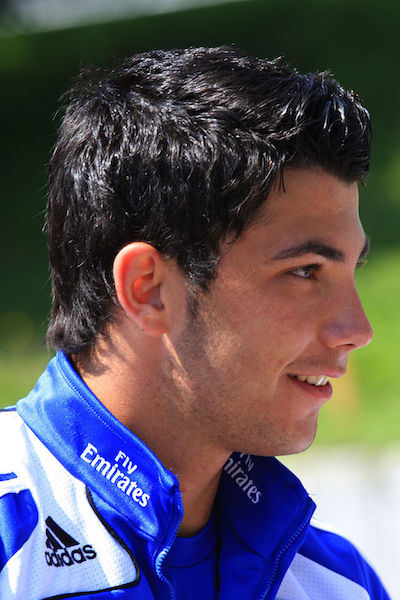 Ali Güneş: Tolgay Arslan will opt to play in the Turkish Super League
[divider]
Former Fenerbahce and Besiktas player Ali Gunes has spoken to RadyoSpor about transfer speculation surrounding Tolgay Arslan.
"Hamburg have been on the decline since last season. Tolgay isn't thinking of moving to another Bundesliga side.," Gunes said.
"Tolgay is open to a move to Turkey but there is also interest from Italy. I believe he will opt to play in Turkey over Italy.
"When it comes to Fenerbahce or Galatasaray, I believe he will chose the side which has the highest chance of playing in the Champions League.
Arsenal, Lazio, Napoli, Galatasaray and Besiktas have all been closely linked with the hard working midfielder.
Arslan's contract with Hamburg runs out at the end of the season and he will be enter to enter direct talks with other clubs if he does not renew his current deal.
The Germany and Turkey U20 international moved to Hamburg from Dortmund in 2009 on a free transfer.
Arslan has made 15 appearances in all competitions for the Bundesliga outfit this season.