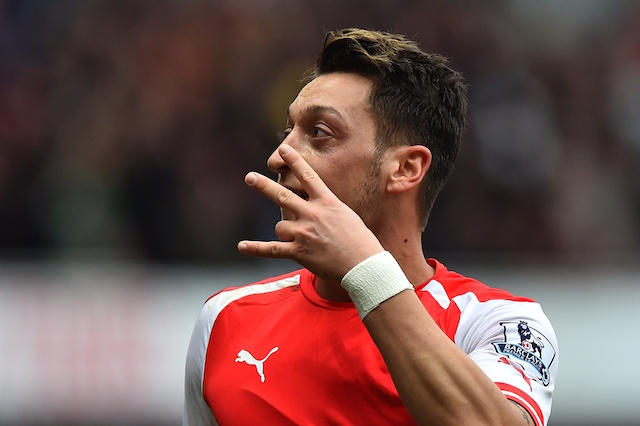 Football is one of the most fast-paced, exciting and popular sports in the world. Not only does it turn football players into major celebrities but also turns the spectators into crazy addicts for the game. Ever since its establishment in the year 1863, the game has undergone many changes.
Initially football was played without absolutely any rules and no restrictions even on the number of people playing it.  It was only much later than football clubs were formed and the game got an all new form and definition.  Currently, the most popular clubs in UK include Manchester United, Manchester City, Chelsea, Arsenal and Liverpool. Where on one hand, Manchester United value in Million Pounds is 1973, the value of Manchester City in the Million pounds is 878.  Even Chelsea, Arsenal and Liverpool follow closely and earn very high revenue each year.
As far as the players are concerned, some of the most popular players of English football are Wayne Rooney, Robin Van Persie, Sergio Aguero, Eden Hazard and Yaya Toure.  Football in England is not only the most loved sport but is also the most priced sport in the country.  It is rather surprising to know that on an average, a football star belonging to one of the clubs earns about 11 million pounds each year!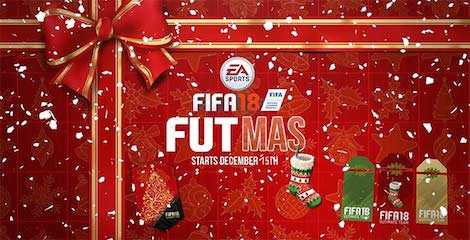 Some of the most popular tournaments held in UK every year include Barclays Premier League, Sky bet championship, Sky Bet League 1, Sky Bet League 2 and Vanarama National League.  As far as the stadiums are concerned, some of the most happening and well known football stadiums include Wembley stadium and Old Trafford stadium.

This infographic is a research of VoucherBin team which throws light on an anatomy of English football.