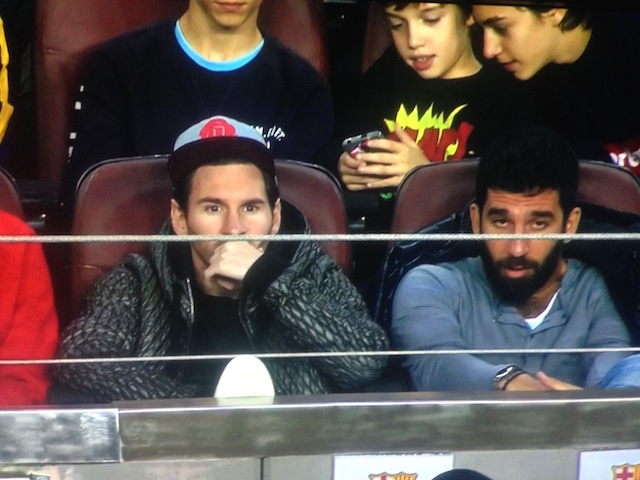 Punctuality at the workplace is an important affair and Barcelona is no different. Arda Turan found out the hard way that the reigning La Liga champions take training very seriously.
Turan has reportedly been fined €600 by the club for lateness to training according the Milliyet.
The Turkish international star is however, not the worst offender – he is actually fourth. Gerrard Pique has been fined a whopping €6200 for persistent lateness while Neymar is second on the list with a €1200 bill and Adriano is fourth having been punished for €1000.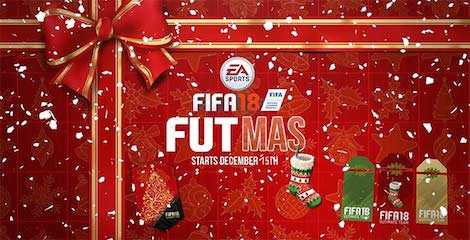 The punishment for lateness on a match day is even more severe. Barca fine players €400 for first lateness but the fee skyrockets to €1600 for a second offence.
It is however, all in a good cause as all the money collected from fines goes to charity picked by the team captain – and Barca have a total of four captains in Andrés Iniesta, Leo Messi, Sergio Busquets and Javier Mascherano.