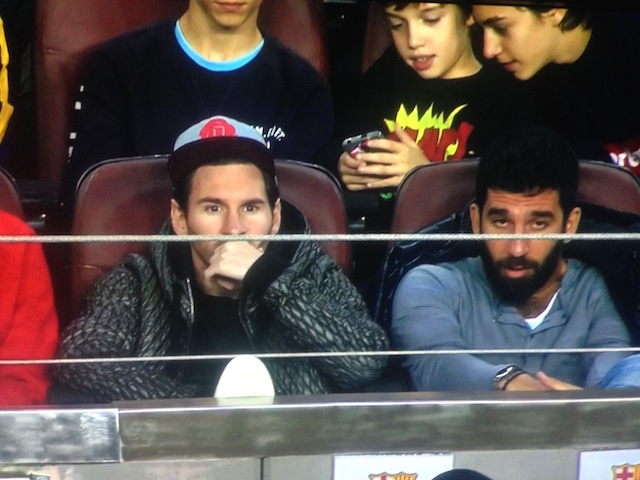 Barcelona star Arda Turan is set to make his official debut in the Copa del Rey against Espanyol on January 6 2016.
Turan has had a long wait to make his first appearance for the reigning La Liga title holders as despite being signed over the summer Barcelona were unable to register him due to the FIFA transfer ban in place.
"I do not care where I will play, I want to adapt to the team get to know my colleagues and win titles. I want to get to play anywhere," Turan was quoted as saying by Goal.
The 28-year-old has been out of domestic action for the first half of the season but he has trained regularly with the Barcelona team and starred in the Turkish national team side that booked a place in the European Championships over the summer against all the odds.
Turkey are in fact unbeaten in their last 10 games in which Turan has started for the Crescent-Stars.
Barcelona won a grand total of five trophies over 2015 including the La Liga, Champions League and most recently the World Club Cup.
See More
5 little-known facts about Barcelona star Arda Turan
Is Mesut Ozil finally showing his true colours at Arsenal?