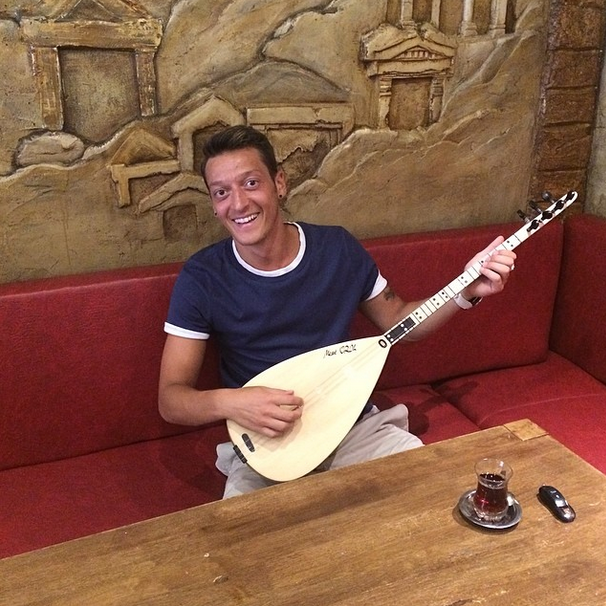 Arsenal star Mesut Özil revealed that he loves to eat out and that he has a favourite restaurant in London which he keeps top secret.
Özil does however, narrow down his favourite joint to north London and considering he has stated on numerous occasions that he loves Turkish food it gives fans who want to dine with their hero a hint on where they can find him.
The World Cup winner was quoted on the official Arsenal website as saying: "I like to spend time with my friends. What do we do? We often go out to restaurants in the evening. I've got a favourite restaurant in north London, where I go a lot."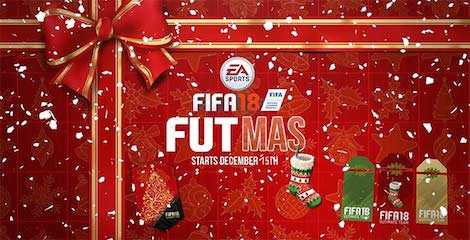 Özil also stated that he likes to take in the sites and sounds of London when his family and friends come to visit.
The 26-year-old also underlined that he likes taking pictures which will not come as a surprise looking at the number of selfies on his Instagram page.
"Apart from that, we'll do things spontaneously. My family and friends often come to visit and we'll decide what we want to do. If they want to get to know the city and see the tourist attractions, we'll go and take a picture as a nice memory. We won't strictly arrange exactly what we're going to do and say 'right today we're going to do this, this and this'," he added.
The Arsenal star will have to put his Big Ben tours on hold for the time being as he prepares for the clash against Liverpool at the Emirates on Monday 24 August.
Liverpool have won both their opening games of the season while Arsenal have one win and one defeat to their name.
Özil provided his first assist of the season in the 2-1 win over Stoke City last weekend and is almost certain to start against the Reds.
See More
Arsenal star Ozil predicts more Turkish players to join Premier League: Five potential candidates
Three Man Utd players who could join Van Persie & Nani in Turkey