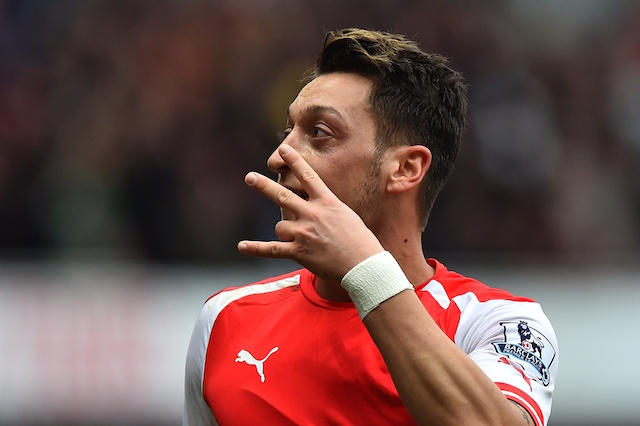 Arsenal star Mesut Özil has revealed that he has always been a Fenerbahçe fan according to the Sabah newspaper.
The Gunners playmaker was quoted as saying: "Everyone knows I am a Fenerbahçe fan."
See More
Man Utd striker Robin van Persie undergoes Fenerbahce medical
Top Five goals Nani scored for Manchester United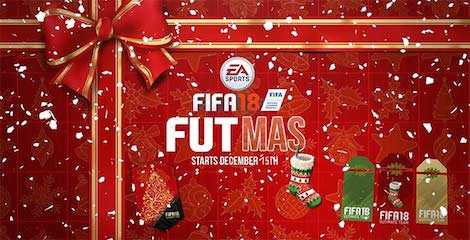 Özil has also revealed in the past that he grew up as a Fenerbahçe supporter and has always maintained close ties with the country of his family.
The Aksiyon magazine reported that he went for trials at Galatasaray and Beşiktaş as a youngster but it would seem that if he were to make a move to Turkey in the future that his destination would be Fenerbahçe.
Özil is part of the Turkish ethnic minority in Germany and was born in the city of Gelsenkirchen.
Gelsenkirchen is famous for coal and Schalke 04 football club but it has also produced some of the finest Turkish players in the history of the game.
Özil, the Altıntop twins, İlkay Gündoğan and Kaan Ayhan all herald from the mining town.
These players have the option to represent both Germany or Turkey and make up the part of the – estimates vary from 2.5 to 3.5 million – Turkish community.
Turks form the largest ethnic minority in Germany who are predominantly descendants of the guest workers who arrived when large-scale migration of Turkish citizens to West Germany was encouraged during the 1960s and 1970s.
A child born to Turkish parents in Germany was still considered a Turkish citizen under former citizenship laws. The rule changed in 2000 and gave citizenship by birth if one parent possesses German citizenship or if one parent has been a legal resident in Germany for eight years.
Özil's family originate from the western Black Sea village of Hişiroğlu in the Zonguldak province of Turkey.