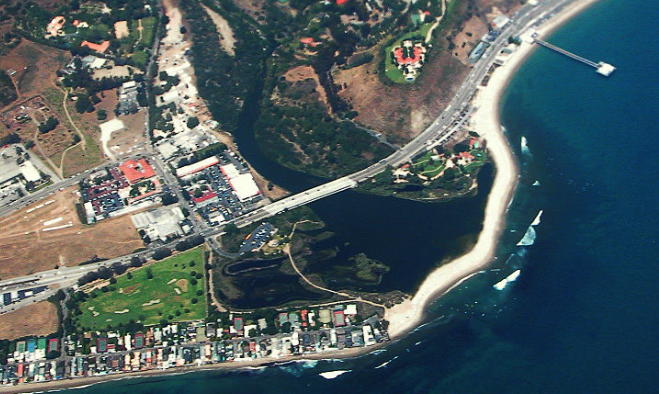 Arsenal playmaker Mesut Özil and the group of friends he refers to as 'La Familia' descended on Malibu, California to wine and dine at the Nobu Malibu.
Nobu Malibu is beachfront restaurant popular with the Hollywood actors and Özil's gang.
The 26-year-old shared a picture alongside his friends sitting around a table with a beachfront view.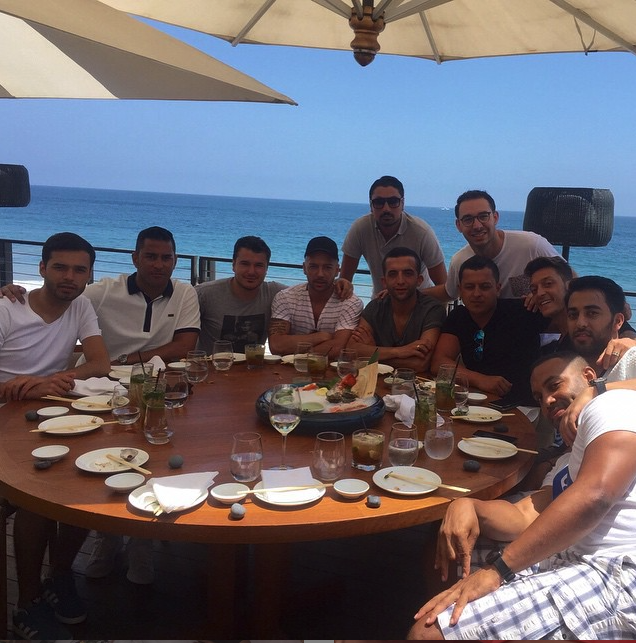 See More
Three reasons Man Utd winger Nani could be a success at Fenerbahce
Three reasons West Ham should target Demba Ba
Nobu Malibu is famous for the signature dishes of Japanese chef Nobu Matsuhisa including Tiradito, Yellowtail Sashimi with Jalapeño, and Black Cod Miso.
Özil has been in Los Angeles on holiday for the past week and has kept his social media followers updated with his day to day activities.
It does however, appear that somebody has been upsetting the Arsenal star as he launched a tirade against what he called 'fake people'.
Özil posted a picture of his friends – presumably his 'La Familia – while on holiday in Los Angeles along and while it may look like a new boyband in the making the World Cup winner was full of fighting talk, "I don't have friends, I got FAMILY #HatersWillHate #IGotNoTimeForFakePeople #LA #LaFamilia"