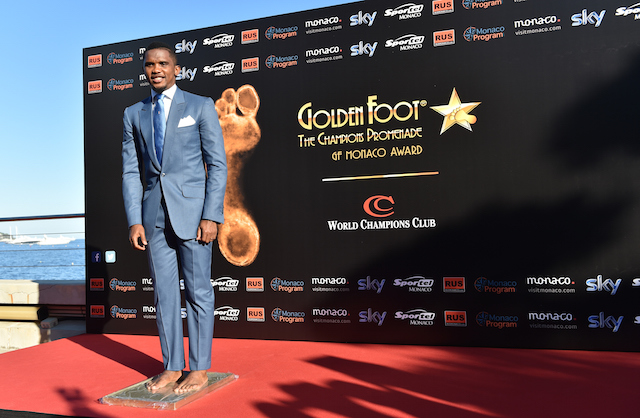 Leading stars players from the world of football have confirmed that they will star in Samuel Eto'o's charity game which will mark the 10th year anniversary of his charitable foundation the "Fundacion Privada Samuel Eto'o".
Eto'o founded his charity in 2006 and which aims to provide basic healthcare as well as improve social inclusion operating in West Africa.
Several Barcelona stars including Lionel Messi, Neymar, Iniesta and Arda Turan confirmed that they will be in Antalya, Turkey for the charity game.
Chelsea star Eden Hazard as well as Blues legend Didier Drogba will also attend.
Eto'o did used to play for Chelsea and Barcelona and maintains close ties to the Premier League and La Liga giants.
The match will be organised by Eto'o's club Antalyaspor who will also host the event at the Antalya Arena stadium.
Every player attending did a short promotional video confirming their attendance and Eto'o shared a video including all the short clips.