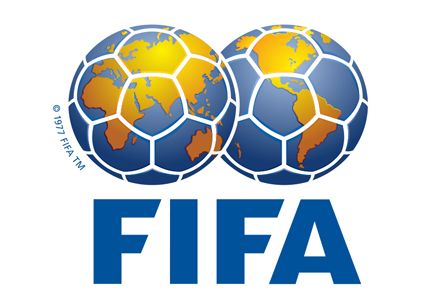 Barcelona are hopeful that they will still be able to register Arda Turan with immediate effect despite FIFA advising against the procedure according to Marca.
The report states that the president of the High Council for Sport (CSD) Miguel Cardenal has offered to consider supporting Barcelona in their bid to replace Turan with Rafinha who is out with a long term injury.
Barcelona were not able to register Turan over the summer due to the transfer ban but according to Spanish legislation the ban has been served and if a player suffers a long term injury he can be deregistered and replaced.
Cardenal told Marca: "It is a decision that has to be taken by the club. They must decide if they want to exercise their rights. It's a legal subject that has to be studied to understand the finer details"
FIFA and the Spanish Football Federation the RFEF have different regulations over replacing players with a long term injury and recently revealed that they would not support the move.
Barcelona signed Turan on a five-year deal but will have to wait until January under the status quo for the bearded winger to play for the club.
See More
It's tighter at the top in Turkey than you think
From the British Countryside to Fenerbahçe Fandom