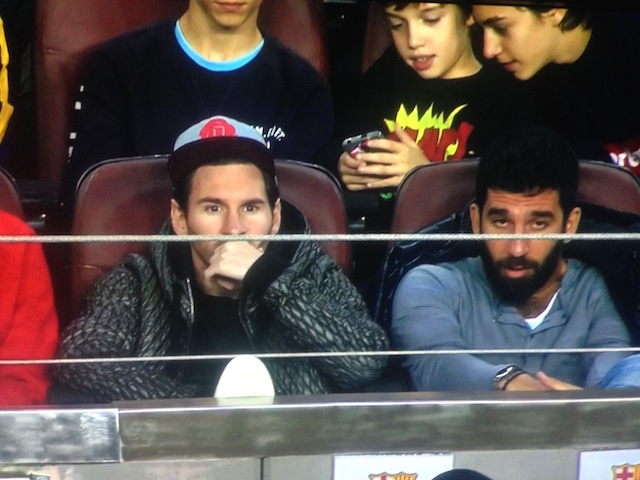 Barcelona star Arda Turan has called for the world to unite and hold hands against terrorism following the bomb blast in Ankara that killed 37 people.
Turan shared an Instagram picture of world leaders holding hands in France following the Paris attacks and called on the same to happen in Ankara: "Terrorists are trying to destabilise the peace and brotherhood in my country. It's not only my problem, it's not only yours but its ours. Today my country is bleeding, tomorrow it can be yours. Today it's time for you all to stay in total solidarity with my lovely country Turkey. The time has come to unite against all kinds of terrorism. !!!!"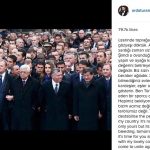 Turan scored his second goal for Barcelona during the 6-0 win over Getafe on Saturday but cut his celebrations short after hearing news of the bombing the following day.
At least 37 people were killed and more than 70 injured after a car bomb struck the Turkish capital, the second terrorist attack to strike Ankara over the last three weeks.
The attack took place in the busy Ankara city centre of Kizilay the the father of Arda Turan's Turkish intentional teammate Umut Bulut was among the victims.
The Turkish Football Federation (TFF) and all domestic club extended their condolences to Bulut following news of his fathers death.
Turkish clubs are expected to observe a one-minute silence for the next round of Super Lig games to remember the victims of the bomb blast.
See More
Barcelona Player Profile: Arda Turan – The Bearded Genius
Three reasons Arda Turan could be a success at Barcelona