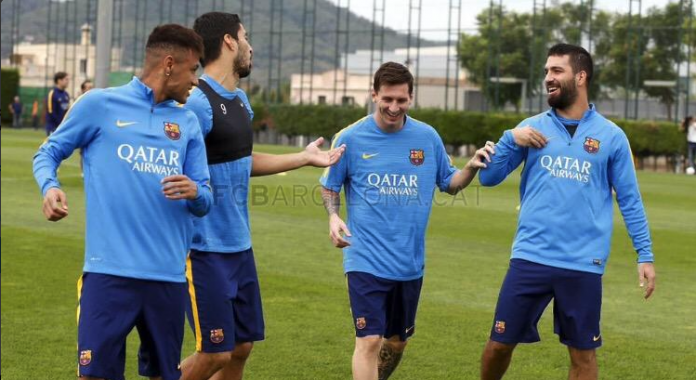 Barcelona star Arda Turan has a lot of free time on his hand considering he cannot play competitive football for his new club until January so he has had to find ways to keep himself occupied.
The bearded winger has decided to become a restauranteur and give traditional Turkish food a modern makeover. Turan will be opening an 'Esnaf Lokantası' which is the Turkish equivalent of a workman's cafe in a trendy setting underneath the Clarion hotel in Şişli, Istanbul which will have a 150 seat capacity.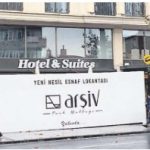 The Turkish international's restaurant will have an emphasis on using local produce and offer timeless classics a makeover.
The restaurant will be called Arşiv and according to the Takvim newspaper Turan plans to open a chain which with branches across Europe.
An Esnaf Lokantası offers a variety of daily dishes traditionally in a buffet style already cooked and ready to eat at a low price tag. These restaurants tend to serve local businesses and tradesmen who are usually regular customers.