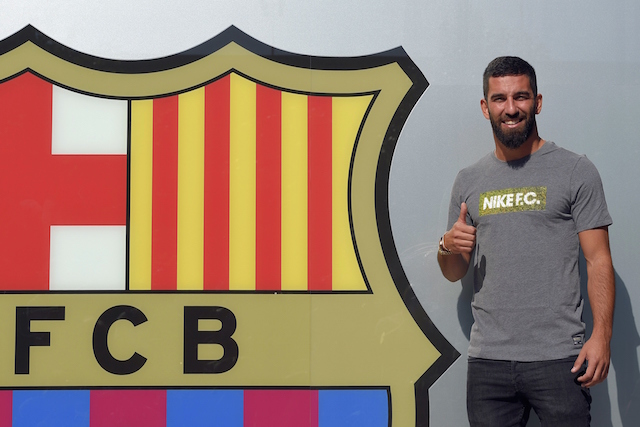 Arda Turan has denied Turkish sponsors being involved in his £24 million transfer from Atletico Madrid to Barcelona.
Atletico Madrid CEO Cerezo sparked controversy when he claimed the bearded winger desired a Premier League move only to be denied by influential Turkish companies that forced a transfer to Barcelona.
Turkish newspaper AMK quoted Cerezo as saying: "Arda wanted to move to England but the transfer held commercial value. Arda is an idol in Turkey and some powerful groups wanted him at Barcelona."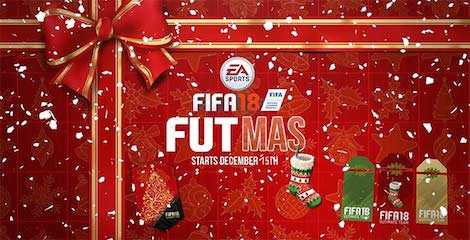 Barcelona have sponsorship deals with Turkish companies Lassa and Beko. The Champions League holders also have close ties with Turkish Airlines.
Turan did however, reject these claims in his recent interview with NTV Spor: "Turkish sponsors did not play a role in my move. I do not know who is spreading these rumours I came here to play, the manager Luis Enrique wanted me and Barcelona made the decision to make the transfer nobody is going to force this club into making decisions."
Turan's agent Ahmet Bulut also revealed that the Turkish international wanted a move to England before his Barcelona transfer.
The 28-year-old winger was expected to join Chelsea or Manchester United following Bulut revealing he was in talks with three English clubs.
"He intends to leave Spain this summer. It is his will to go out to play in the Premiership, that is where he would like to continue his career at this time," Bulut told AS.
"His departure from Atletico is not easy because he has a clause of €41m. There are ongoing talks with three teams at the moment. I cannot say their names, but they are the best of England and European football."
The Turkish international is expected to be loaned out for the first half of the season and the Express have linked Liverpool and Tottenham as being interested in a temporary move.
"This is a possibility but the final decision must be made by coach Luis Enrique and it must be a purely technical decision," Bartomeu told RAC 1.
"It must be a team not playing in the Champions League."
See More
Man Utd striker Robin van Persie undergoes Fenerbahce medical
Top Five goals Nani scored for Manchester United