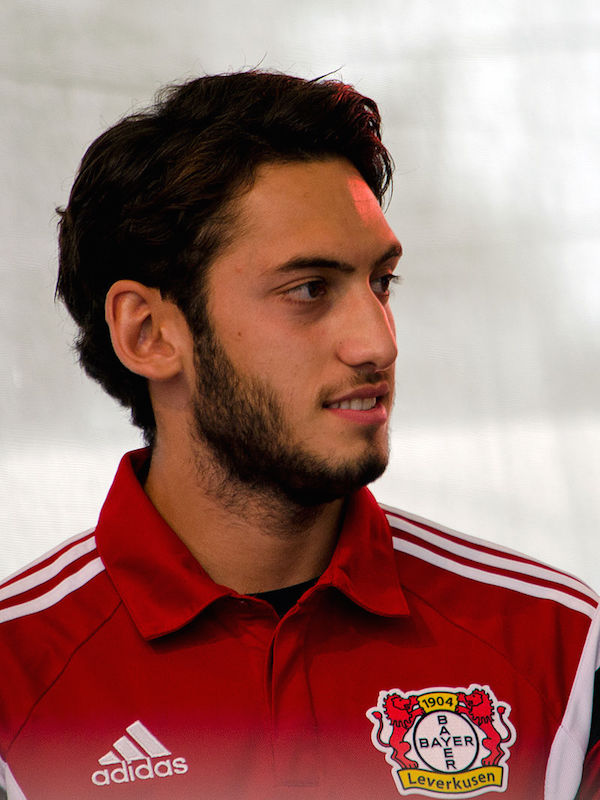 Bayer Leverkusen want to finish first says manager [divider]
Bayer Leverkusen manager Roger Schmidt has confirmed that he wants his side to go for the win despite being top of Group C.
"We want to win the game given the fact there is a difference in finishing first or second in the group," Schmidt said.
"Nobody should make the mistake of thinking we're already through. We want to become the first team to qualify so the result in Russia has no influence on our match.
"We will play as we usually do: offensively. We've done quite well in Europe so far.
"The teams we play against are not used to our style, so it won't be of any benefit to us if we play another way. This might be the difference again.
"I like watching our matches. My analyst just said that we have had the fewest attempts on goal against us in the Champions League. This means we are going the right direction."
Bayer will qualify in first place with a win against Monaco, the Bundesliga outfit have not lost at home in their last 13 games.
Turkish internationals Ömer Toprak and Hakan Çalhanoğlu are expected to start for Bayer.