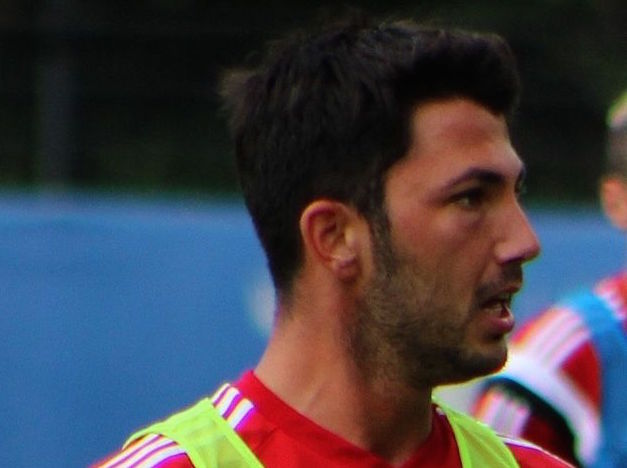 Besiktas 3-1 Sariyer: Tolgay Arslan scores on debut [divider]
Beşiktaş beat Sarıyer 3-1 at the Atatürk Olympic stadium to move into second place in Group F.
Necip Uysal opened the scoring just before half time and Furkan Yaman looked to have put the game out of sight when he doubled the home sides tally on 78 minutes.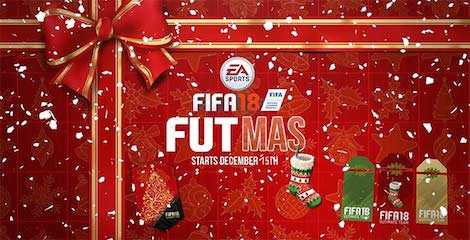 See More:
Demba Ba hopes his title race experience with Chelsea will help Besiktas
Besiktas News
Demba Ba only focuses on 'good memories' from his time at Chelsea
Cemre Atmaca gave Sarıyer a glimmer of hope on 80 minutes when he pulled one back for the away side.
However, Tolgay Arslan extinguished any hopes of a comeback with a fine goal on his debut just a minute later.

Beşiktaş 3-1 Sarıyer
Stadium: Atatürk Olimpiyat
Referee: Özkan Çeliker, Serkan Çimen, Cevdet Kömürcüoğlu
Beşiktaş: Cenk Gönen, Opare, Milosevic, Atınç Nukan, İsmail Köybaşı, Kerim Frei Koyunlu (. 62 Gökhan Töre), Necip Uysal, Tolgay Arslan, Uğur Boral, Sosa (. 62 Demba Ba), Furkan Yaman (. 79 Oğuz Aksoy)
Sarıyer: Kadem Burak Yaşar, Fırat Sezer, Serhat Akyüz, Gökhan Payal, Ozan Solak, Günay Şakar, Soner Ergençay (. 76 Emre Karaman), Mustafa Soytaş (. 65 Hakan Soylu), Muhammed Türkmen, Güney Atılgan, Mert Somay (. 65 Cemre Atmaca)
Goals:. 41 Necip Uysal,. 78 Furkan Yaman,. 81 Tolgay Arslan (Beşiktaş),. 80 Cemre Atmaca (Sarıyer)