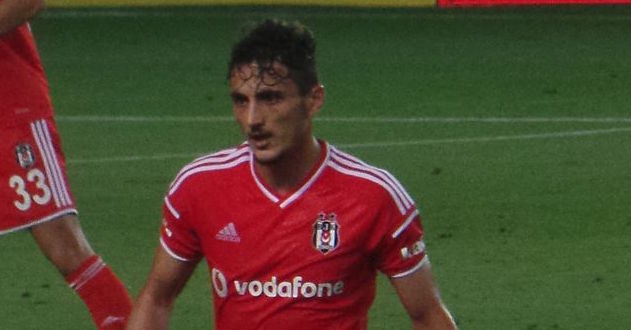 Beşiktaş physios had a busy night following their sides 2-1 victory over Partizan in the UEFA Europa League.
Club doctor Ertuğrul Karanlık was most concerned with the injury Mustafa Pektemek picked up during the game.
"The bone is intact however he has sustained a second degree tear in his anterior cruciate ligament," Karanlık said.
"We will treat the injury and will aim to have Pektemek back in the team as soon as possible."
Tolga Zengin who missed the Europa League clash due to a shoulder injury has recovered and is expected to be available for selection this weekend.
Karanlık also commented on Gokhan Töre's injury saying, "Töre has been suffering with a pain in his left knee. It is not the right knee which he underwent an operation on. We will have more information on the injury after the scans."
Beşiktaş face Başakşehir in the Turkish Super League on Sunday at 17:00 (GMT).