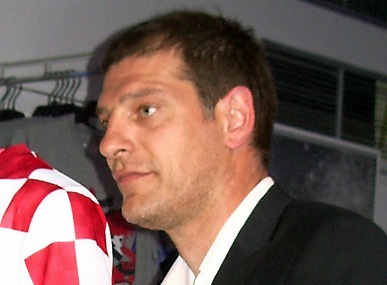 The name Tottenham should be enough to motivate Besiktas says Bilic [divider]
Beşiktaş manager Slaven Bilic revealed that he still believes his side can clinch first spot in Europa League Group C with a win over Tottenham.
"Although everything is decided in the group, it's still an important game," Bilic said.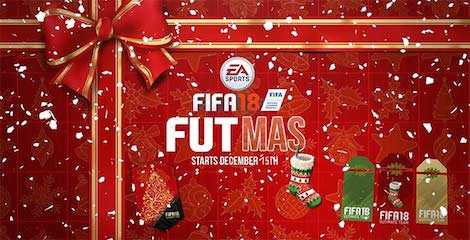 "We still want to finish first, so we're going to give everything we can."
"We're on a good run and we would like that to continue.
"We are playing against a team who play in one of the best leagues in the world. It's a good challenge for us.
"We are quite confident about winning the game, although those who will miss the match are really important players for us.
"We are playing Tottenham and that alone should be enough to motivate the players."
Tottenham currently lead Group C on 11 points. The Black Eagles will move into first place on 12 points with a win against Spurs.