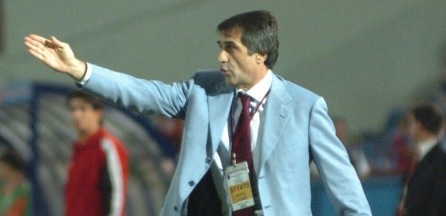 Bursaspor fell into Karabukspor's 'trap' says Senol Gunes [divider]
Bursaspor manager Şenol Güneş was disappointed with his sides performance following their 3-2 loss against Karabükspor.
"We both wanted to win, it was a crazy end to end game," Güneş said.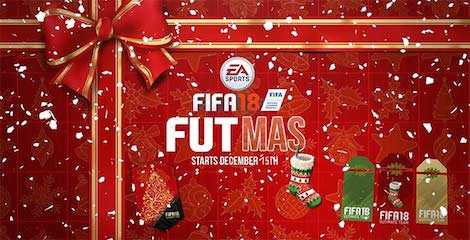 "The first half ended how we wanted it to, we were ahead 2-1 and made the most of our oppositions mistakes and were in a dominant position. 
"We lost concentration after the sending off and lost a game we should have won. 
"All I can do is congratulate the opposition, they never gave up and battled for their three points. 
"We lost control and fell to pieces in the later stages, we cannot lose discipline like this it is unacceptable."
Güneş revealed that he thought his side fell for Karabükspor's trap and allowed themselves to get easily wound up.
"The opposition put us under pressure and wound us up, we fell for the trap, we lost on every front, all I can do is congratulate Karabükspor."
Bursaspor had two players sent off, Şamil Cınaz was shown a red card on 77 minutes for getting caught trying to replicate Diego Maradona's 'hand of god'.
Josue was also sent off in additional time for a second yellow card offence.