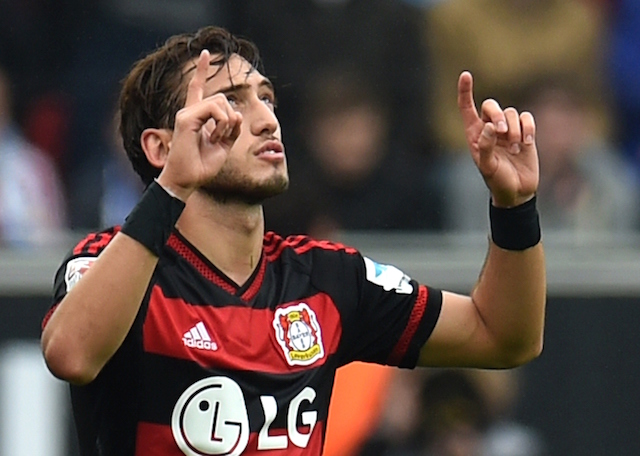 Bayer Leverkusen star Hakan Çalhanoğlu has criticised his teammate Son for joining Tottenham.
Çalhanoğlu believes that Son was badly advised and that he cannot understand why he would miss Champions League football this season.
The 21-year-old also underlined that the whole team is disappointed with Son not responding to his teammates.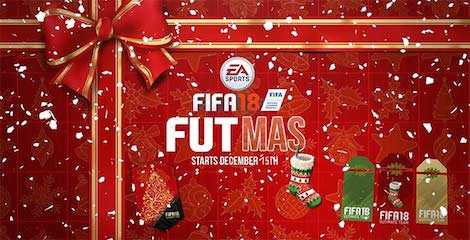 "I think he is badly advised," Çalhanoğlu was quoted saying by Goal.
"I have written to him, called him, but he has not answered his phone. I am very sad, the whole team is a bit disappointed."
The South Korea international is had his Tottenham medical on Wednesday and is expected to join the Premier League outfit.
Çalhanoğlu however, feels that Son is being forced into making the transfer by his family.
"When you're 23 years old, of course you have respect for your father. But you have to sometimes make your own decisions. We were there for him always – that's why we are sad. Everyone has tried to reach him," he added.
Bayer secured a place in the Champions League group stages yesterday after beating Lazio 3-1 on aggregate. The Bundesliga outfit reached the Last 16 of the competition last season and only lost out to Atletico Madrid on penalties.
Çalhanoğlu stated in the game against Lazio and scored the opening goal. The 21-year-old is expected to start against Bayern Munich next on 29 August in the Bundesliga.