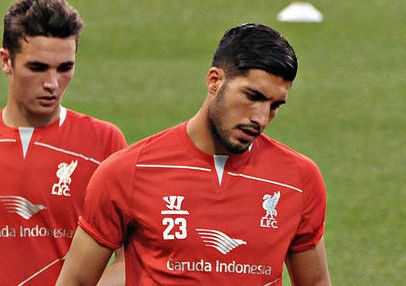 Costa 'no angel' but denies deliberately stamping on Emre Can [divider]
Chelsea striker Diego Costa admitted that he may be no angel but denied intentionally stamping on Liverpool midfielder Emre Can during the Capital One Cup semi-final.
"The main thing is when I get home I can go to sleep knowing that I've not done anything wrong," Costa told the Telegraph.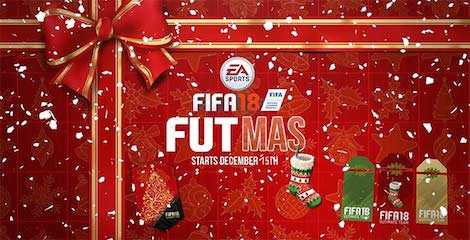 "I never meant to do that and it was not on purpose."
Costa stood on Can's ankle in the 12th minute of the game but referee Michael Oliver failed to spot the incident as his view was blocked by Reds midfielder Jordan Henderson.
The 26-year-old missed the Blues 1-1 draw against Manchester City after being suspended by the FA for three games following the incident.
The prolific striker will also miss league games against Aston Villa and Everton.
The Spanish international has accepted the punishment but underlined that he will not change his physical style of play.
"It is a suspension. I have to accept that, I have to take it," he added.
"Obviously I feel sad because I'm not going to be able to help the team to play.
"I'm not saying I'm an angel. I'm no angel. You can see that. But every time I play I will play the same way because that's the way I am."