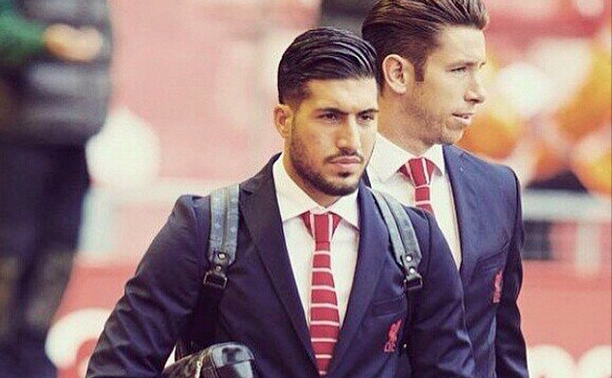 Sky Sports pundit and former Liverpool defender Jamie Carragher has stated that Emre Can is doing well in his first season at the club.
Carragher did however, joke that Can is not worthy of wearing the 23 number shirt – that he himself wore as a player for the Reds.
The Liverpool legend was asked a question on Sky Sports Monday Night Football regarding whether the club should retire the number 8 shirt in honour of Steven Gerrard when he retires.
The presenter Ed Chamberlin pointed out that Carragher's 23 shirt is currently being used by Can and that he 'is wearing it with distinction.'
Carragher replied saying: "You're joking aren't you?… no he is doing well actually."
See More:
Guide to pronouncing Emre Can
3 reasons Emre Can should stay in the Liverpool defence
Turkish footballers abroad
Can was praised on the official club website for his performance in the 2-1 win over QPR.
The 21-year-old was described as being 'dominant' against QPR and a video of his performance was also shared on the page.
Liverpool sit in 5th place with 61 points in 35 games. The Reds take on Chelsea next weekend.