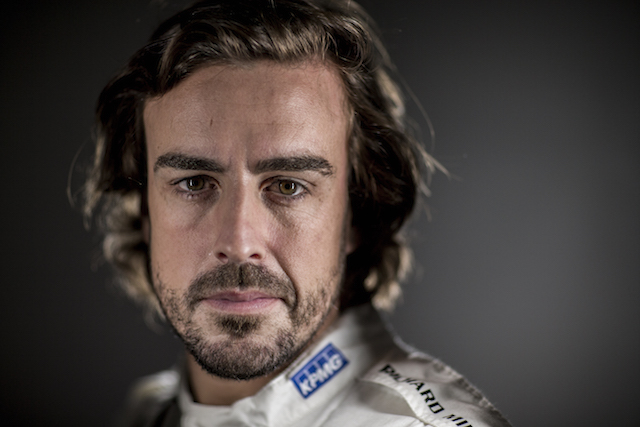 Formula 1 star Fernando Alonso has revealed that he is impressed with the beard of Barcelona winger Arda Turan.
Speaking to reporters in Azerbaijan Alonso revealed that Turan is popular in Spain and that despite being a Real Madrid fan he is fond of the Turkish international.
Alonso was quoted by NTV Spor as saying: "Arda Turan is doing great he did not get a transfer to Barcelona for no reason and they are winning every game he plays in. He is really popular in Spain and I wish him all the best. Oh and he has a great beard."
Alonso has a pretty decent beard himself but Turan's facial hair has made him a legend among beard aficionados.
The bearded winger also has a soft spot for fast cars and can be seen cruising around Barcelona in his Ferrari Berlinetta F12.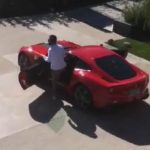 Turan moved from Real Madrid rivals Atletico Madrid to fellow rivals Barcelona over the summer transfer window.
Alonso was born in Oviedo in Spain and is a double a double World Champion who is currently racing for McLaren-Honda. The F1 star is also reported to support Real Oviedo as well as Spanish giants Real Madrid.
See More
Barcelona win 12th consecutive game Arda Turan has featured in
5 little-known facts about Barcelona star Arda Turan