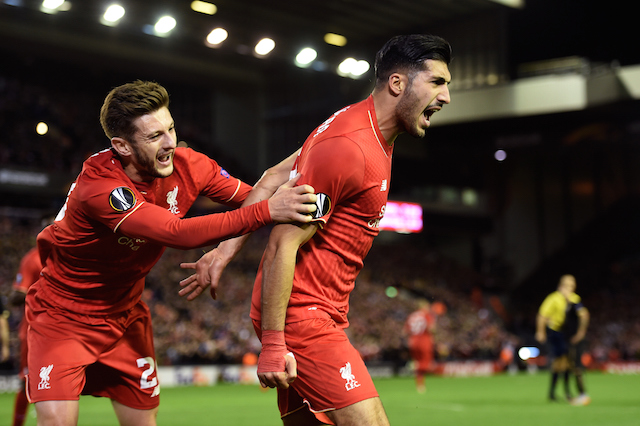 Barcelona suffered a humiliating 4-0 defeat against Liverpool in front of a packed Wembley stadium on Saturday.
We took a look at how fans reacted to the game on social media.
Liverpool fans had a lot to be pleased with and it definitely makes their opening Premier League game of the season against Arsenal an interesting affair.
Watching back Liverpool-Barcelona game; some intriguing battles lie ahead next week. Monreal v Mane & Can v Xhaka come to mind. #afc #lfc

— Sam (@samuelJayC) August 7, 2016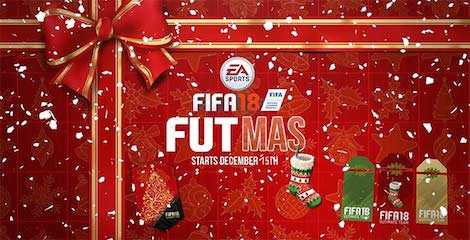 The Reds made a bit of history in putting four past Barca.
Only four teams have scored 4+ goals against Luis Enrique's Barcelona:

Athletic Bilbao
Sevilla
Celta Vigo
Liverpool pic.twitter.com/W4aoGMg5r0

— Squawka Football (@Squawka) August 6, 2016
If you missed all the goals here they are.
Liverpool vs Barcelona – All Goals pic.twitter.com/jpffUovZfE

— MB (@MrBoywunder) August 6, 2016
Maybe a slight exaggeration.
World Champions.

— Gabriel Gonzalez (@gabig95) August 6, 2016
A little over the top perhaps?
https://twitter.com/L4LIVERPOOLFC/status/761987037436280832
Another impressive stat! Wembley was packed as yesterday as fans turned out en-masse to watch two of world footballs biggest club battle it out.
Attendance at Wembley: 89,845. 2nd largest crowd in Wembley stadium history.https://t.co/peBgvrZwcJ

— This Is Anfield (@thisisanfield) August 6, 2016
If this is how fans were reacting when the third goal in we can only imagine the scenes when they put in the fourth.
Liverpool are beating Barcelona 3-0 pic.twitter.com/PtKwtPhVpR

— LADbible (@ladbible) August 6, 2016
Pretty much sums up Liverpool fans mood.
Liverpool 3-0 Barcelona, 48 mins #LFCvBarca pic.twitter.com/pUjeIbusSo

— B/R Football (@brfootball) August 6, 2016
Brutal!
Liverpool vs Barcelona pic.twitter.com/qsbJLkxKGI

— GeniusFootball (@GeniusFootball) August 7, 2016
When John Barnes starts rapping on the tube you know it was a good day.
John Barnes on the London Underground after Liverpool beat Barcelona 4-0. Brilliant!

(via: @THEREALMCAFERTY) pic.twitter.com/ImxEyXA2fH

— Not Match of the Day (@NOT_MOTD) August 7, 2016