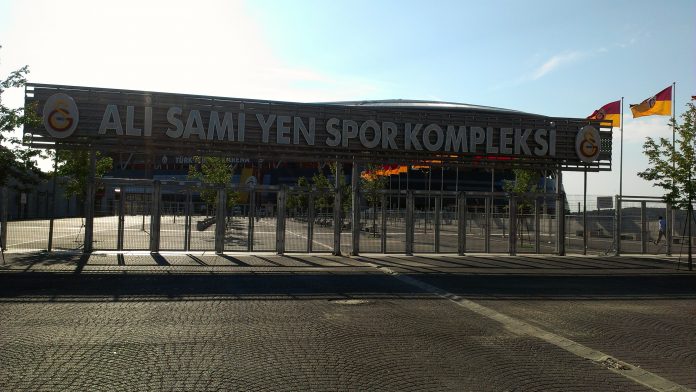 The Intercontinental derby between Galatasaray and Fenerbahce has been cancelled following a terror plot to strike the Turk Telekom Arena.
The Turkish Football Federation released a statement confirming that the derby has been postponed and will be played at a later date.
The statement read: "The Galatasaray v Fenerbahce derby has been suspended following a ruling from the Istanbul governer due to a security threat. The game will be played at a future date."
The TFF initially announced that the game would be played behind closed doors just over an hour before kick-off following a security threat however, federation decided to postpone the game entirely soon afterwards.
At least 37 people were killed and more than 70 injured after a car bomb struck the Kizilay area of the Turkish capital Ankara last week which the PKK linked TAK terror group took responsibility for the Ankara suicide bombing.
Another suicide bombing took place yesterday in Istanbul. A bomb attack at the busy shopping district of Istiklal Caddesi killed at least four people and 36 people were injured officials say.