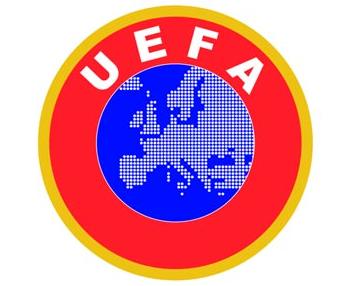 Galatasaray will be drawn from the Champions League Pot 3 alongside Shakhtar Donetsk, Sevilla, Lyon, Dynamo Kiev, Olympiakos, CSKA Moscow and Roma.
Each group will feature one team from each pot and the draw will take place today in Monaco at 17:45 CET.
No team can play a club from their own association and this season no Russian and Ukrainian teams cannot meet due to the ongoing conflict between the two countries.
Galatasaray will be hoping to do better than last season. The Istanbul giants finished the 2014-15 group stages in last place with just a single point.
Champions League pots
Pot 1: Barcelona, Bayern München, Chelsea, Benfica, Paris, Juventus, Zenit and PSV Eindhoven. There will be one side from pot 1 in each group.
Pot 2: Real Madrid, Atlético, Porto, Arsenal, Manchester United, Valencia, Bayer Leverkusen, Manchester City
Pot 3: Shakhtar Donetsk, Sevilla, Lyon, Dynamo Kyiv, Olympiacos, CSKA Moskva, Galatasaray, Roma
Pot 4: BATE Borisov, Borussia Mönchengladbach, Wolfsburg, Dinamo Zagreb, Maccabi Tel-Aviv, Gent, Malmö, Astana
See More
Team of the Week 2: Nani assists & Van Persie scores first league goal since leaving Man Utd
Turks Abroad Wrap: Arsenal's Ozil under fire while Calhanoglu scores another free-kick