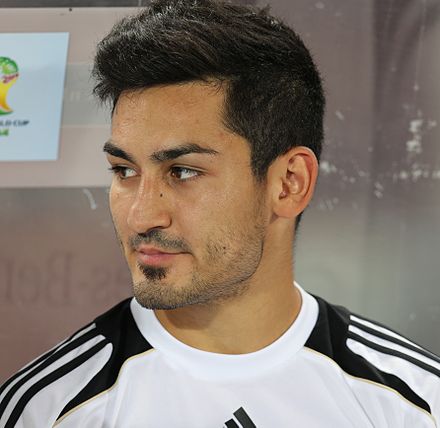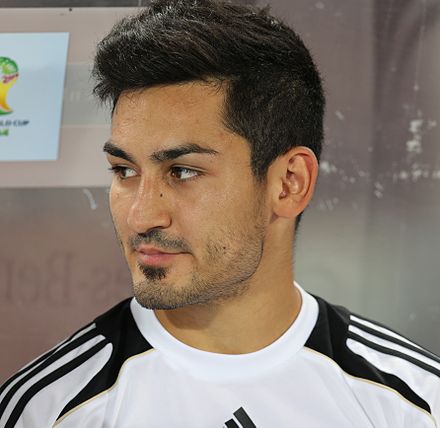 Gundogan: Returning to the national team was like 'a personal accolade'
[divider]
The German international midfielder Ilkay Gundogan has stated that that overcoming his back injury to return to the Germany team was like winning a personal accolade.
Gundogan made his return to the German national team last week when he played 90 minutes in Germany's 2-2 draw with Australia in a friendly in Kaiserslautern.
The 24-year-old suffered the back injury while on international duty in August 2013.
"But I am delighted to back, and I hope that I have put all my injury problems behind me and can have a fresh start in the national team," Gundogan told Tagesspiegel.
"Afterwards, I was allowed to get up fairly quickly and take a few steps. It was such a liberating feeling — it felt like a personal accolade.
"When I suffered the injury, I wasn't even 23. But I thought it was a given for me to lead such a privileged life. The setback made me realise that it was not a given."
See More:
3 reasons why Arsenal should sign Gundogan
3 reasons why Manchester United should sign Ilkay Gündoğan
Manchester United prepare €28 million bid for Ilkay Gündoğan
Gündoğan has four assists and two goals in 22 appearances for Dortmund this season.