Liverpool beat Arsenal 4-3 in their first Premier League game of the season at the Emirates last week in what was their second away victory against the Gunners in 21 attempts.
Germany international of Turkish origin came on as a second half substitute for the Reds as he has yet to hit 100 percent match fitness.
As you can expect Can has been in a pretty good mood following the win and  took time out from training to chill out with his 'bro' today.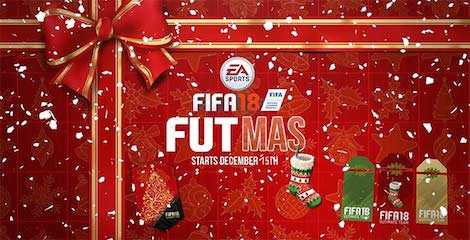 Can looked in a relaxed mood sitting at the restaurant table and his hair was an impeccable as ever.
His 'bro' in the picture has countless pictures with Can on his Instagram account as well as other Premier League footballers of Turkish origin such as Arsenal star Mesut Ozil.
Can is expected to start against Burnely at Turf Moor on Saturday for the Reds second Premier League game of the season.