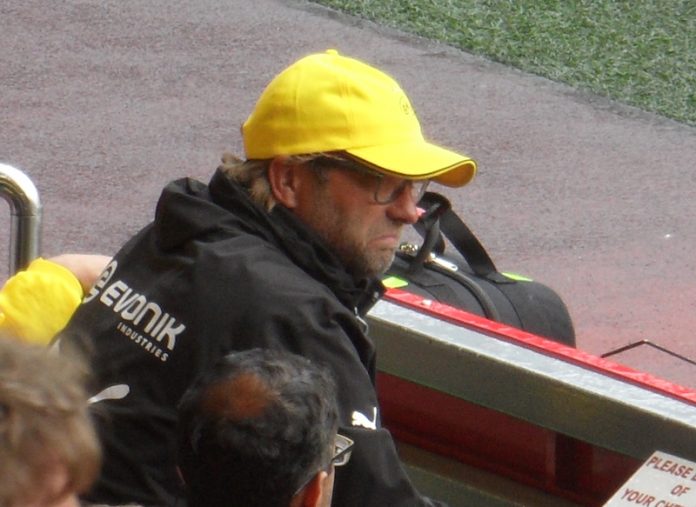 Jurgen Klopp insists he will not resign as Dortmund coach [divider]
Borussia Dortmund dropped to the bottom of the Bundesliga table following a 2-0 loss against Eintracht Frankfurt at the Commerzbank Arena.
Dotmund manager Jurgen Klopp denied that he would resign from his position but urged for patience.
"I am responsible and as long as no one comes and says 'we have someone who can do it better', I cannot go yet," Klopp said.
"As long as there is no better solution then I cannot leave. The responsibility that I feel is great. If it's just that our luck has run out and a new coach will bring back good fortune then call someone and give me a guarantee, then I will make way. But it is not easy."
"I can understand the displeasure of the fans, it is perfectly fine, but the team still tried everything.
"We wanted to improve our situation dramatically but we didn't succeed. We will continue nevertheless. We do a lot for nothing and to break through that is a big challenge."
Turkish international Nuri Şahin missed the game with injury and İlkay Gündoğan only played the last 16 minutes.