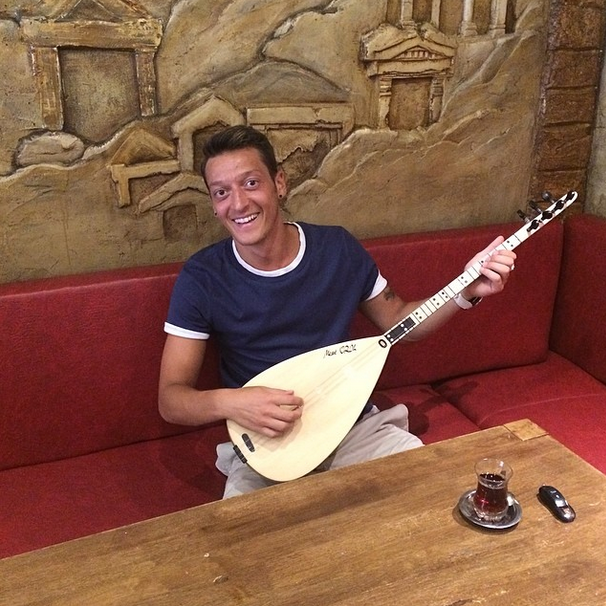 Mesut Ozil can do just about everything with a round object as long as it involved his feet. From silky skills to juggling chewing gum there seems nothing he cannot do but Liverpool boss Jurgen Klopp has identified a weakness.
Klopp revealed that Ozil is unable to head the ball and that he is not along fellow Germany national team stars Reus and Schurrle also have problems using their head.
The Reds manager was quoted by Goal as saying: "Tall players, like Schurrle, Ozil, Reus, they are all like six foot, a good size, for an offensive player. They were strikers and they thought 'ah, okay, no header', bam, 'I need a little bit of space', bam, position moves back."
To be fair we cannot remember Ozil scoring many goals with his head either but to be honest he is more well known for setting up goals.
Ozil has provided more assists than any other players in the Premier League this season (18) and created the most chances (116).
The World Cup winner us one of two ethnic Turks in the Germany national team with the other being Emre Can who is under the stewardship of Klopp at Liverpool.
See More
3 things we learned about Mesut Ozil after Arsenal win over Everton
Arsenal boss wants Mesut Ozil to score goals like Thierry Henry