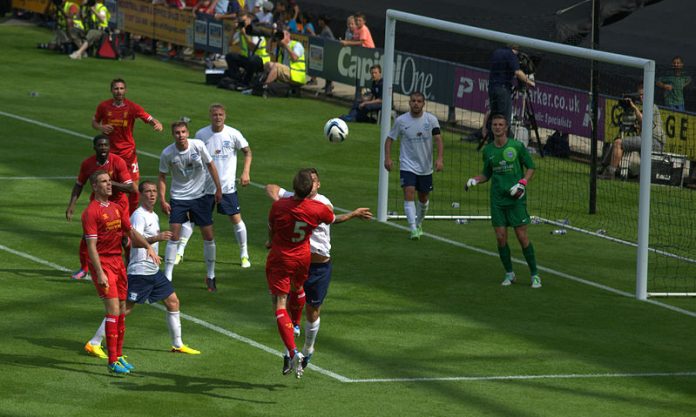 Liverpool defender Kolo Toure linked with Besiktas move [divider]
Beşiktaş are set to table a January bid for Liverpool defender Kolo Toure according to Clubcall.
Toure was on the verge of joining Trabzonspor this summer but the deal fell through last minute.
Despite the two clubs agreeing a transfer fee, Toure turned down the contract offer made by Trabzonspor as he felt a move to the Süper Lig outfit would not have been in his best interests.
Beşiktaş would be free to talk to Toure in January but would have to match or better his £80,000 a week wages.
Toure struggled for playing time in the early stages of the season but has started in the Reds last three league games.
The 33-year-old defender was picked as the Standard Chartered Player of the Month award after fans selected Toure as the club's star performer in November.
The Ivory Coast international has made 456 appearances in the Premier League, and has won the league title twice with Arsenal in 2004 and Manchester City in 2012.