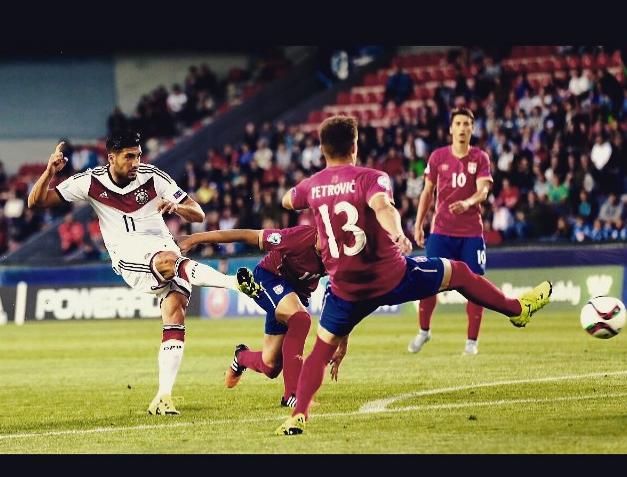 Emre Can has spoken about the excitement he felt during his first game for the Germany your team.
The Liverpool midfielder's first game for Germany's youth side was back in June 20-0 during a 3-0 victory over Poland.
The 21-year-old has been called up for Germany's Euro 2016 qualification clash against Poland and Scotland.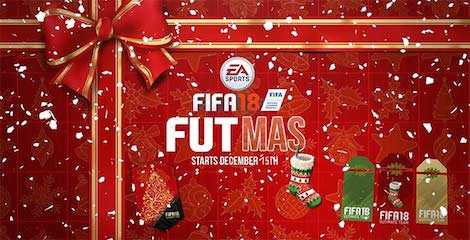 "Of course. You don't forget that kind of thing. It was on 10th June 2009. We played Poland and won 3-0 I think," Can told dfb.de when asked whether he remembered his first game for Germany.
"I still remember how excited I was. There were a good 3,000 people in the stadium, something I wasn't used to.
"I wanted to impress everyone, and so after the warm-up, I was exhausted. It was a good game nonetheless, and a great start to my Germany career."
Can featured in Germany u21's European Championship campaign in the Czech Republic earlier this summer. Can scored a goal in his sides opening game and provided an assist in the second group game.
Germany are second in group D with 13 points in six games. Emre Can's side have won their last three group games.
See More
Former Arsenal striker included in Galatasaray Champions League squad
Man Utd have not agreed £26m deal with Bayer Leverkusen star Calhanoglu