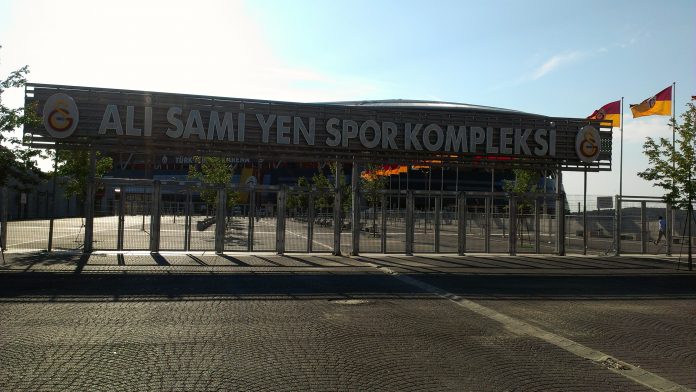 Galatasaray target Bastian Schweinsteiger has been left out of Manchester United's match day team going into their opening Premier League game of the season against Bournemouth.
AMK have revealed that the Lions want Schweinsteiger on a temporary move and are willing to pay up to €3.5 million of Schweinsteiger €6.5 million salary.
United won the game 3-1 and Schweinsteiger showed great dignity in praising his side for the victory on Twitter after the game.
Well done, guys. Great start! @ManUtd

— Basti Schweinsteiger (@BSchweinsteiger) August 14, 2016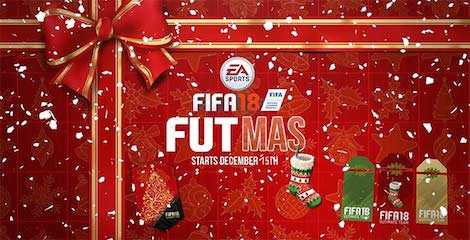 The Red Devils have been criticised for the manner in which they have treated the former World Cup winner.
The 32-year-old has been banished to train with the reserves and has not featured over the pre-season period – and is unlikely to feature at all in Jose Mourinho's plans this season.
Inter Milan manager Dejan Stefanovic went as far as claiming United head coach Jose Mourinho should be sent to prison for his treatment of the experienced midfielder.
Stefanovic has since apologised for calling Mourinho a bully but it does look almost certain that Schweinsteiger will be leaving.
Galatasaray manager Jan Olde Riekerink won his second trophy in just 13 games after the Lions beat Besiktas in the Super Cup yesterday.
See More
What Man Utd star Pogba and explosive West Ham winger Gokhan Tore share in common