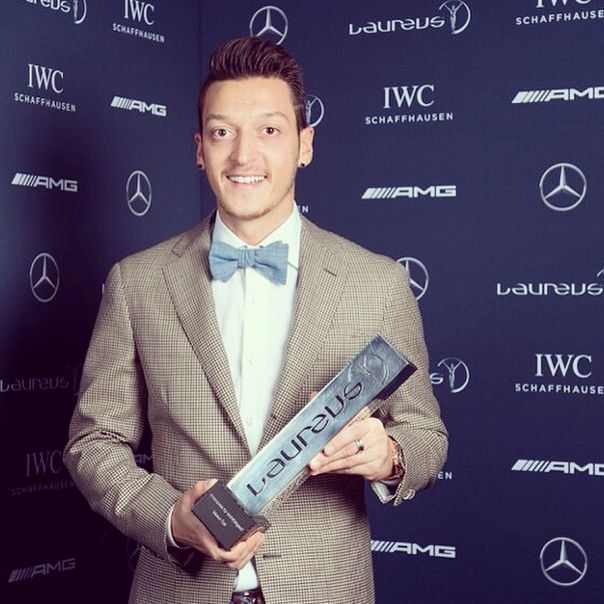 Arsenal attacking midfielder come philosopher Mesut Özil spent his weekend dropping knowledge on his millions of social media followers.
The World Cup winner shared tips on how to attain happiness today via his Instagram account.
Özil posted a picture with Alexis Sanchez and Flamini with all three players smiling alongside the caption: "The best way to multiply your happiness is to share it with others #YaGunnersYa."
See More:
Arsenal News
Turkish Football Abroad
Mesut Ozil reveals he has a sixth sense
The 26-year-old's guide to happiness seems to be rubbing off on the team. Then again it could be down to the Gunners winning their last eight consecutive league games and rising to second in the Premier League table.
Özil also enlightened fans with his photo editing skills today and let his 2.5 million Instagram followers know he was out enjoying the London sunshine.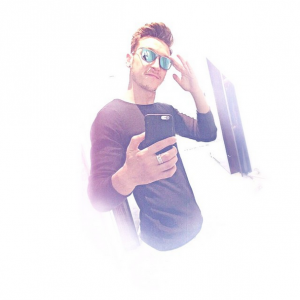 The record breaking Arsenal signing has a huge social media following.
The World Cup winner has 9.3 million Twitter followers and almost 28 million Facebook likes making him the most followed Arsenal player on social media networks.