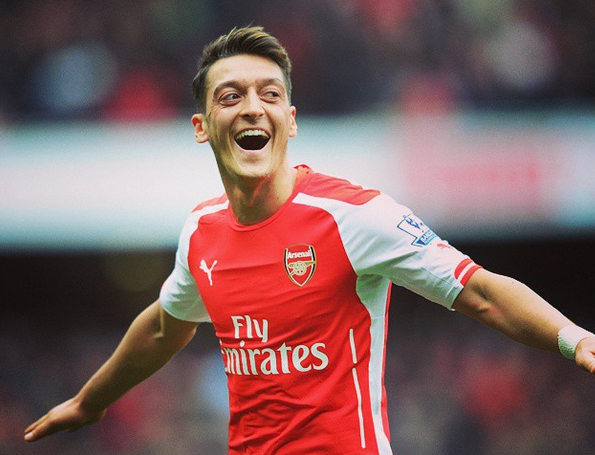 Arsenal star Mesut Özil has revealed that he is looking forward to playing under the floodlights at the Emirates stadium against Swansea City.
Özil shared a picture on his Instagram account alongside the caption: "Floodlit match @ Emirates Stadium tomorrow … #YaGunnersYa #LovingIt #MondayNightGame #bpl #AFCvSCFC"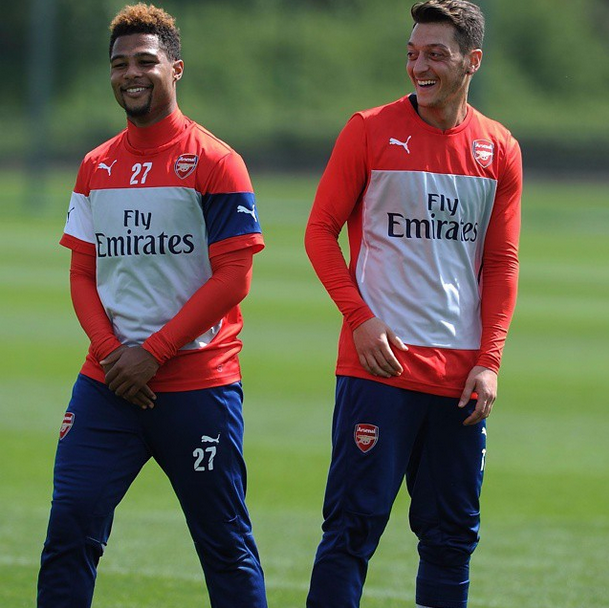 See More:
Arsenal News
Turkish Football Abroad
Mesut Ozil sparks rumours of Arsenal move for Julian Draxler
The Gunners are currently in third place but will join Manchester City on 73 points with a win.
Arsenal could overtake City with back to back wins as they have two games in hand.
Özil has been in good form since returning from injury, the World Cup winner recently won the Arsenal Vitality Player of the Month award and April PFA Fans Player of the Month award.
The Gunners have won 15 out of the last 18 games Özil has played in since recovering from injury.
Özil has four goals and seven assists since returning from injury in 2015.
The 26-year-old winner has 2.5 million Instagram followers almost 28 million Facebook likes making him the most followed Arsenal player on social media networks.