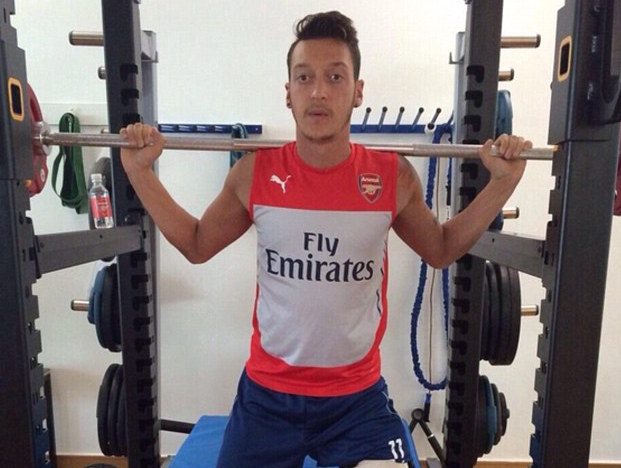 Mesut Ozil pleased with Arsenal's recent form
[divider]
Mesut Ozil has stated that he is happy with Arsenal's form in the Premier League in recent weeks.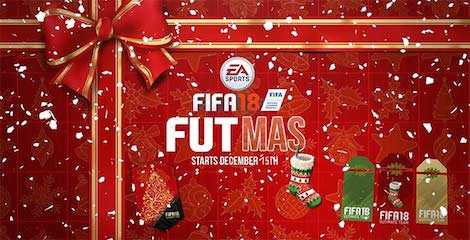 The Gunners have recorded five victories in a row and have amassed 57 points in 29 games. Arsenal sit in third place, four points ahead of Manchester United having played an extra game.
"Every game is great for confidence." Ozil told Sky Sports.
"We feel really happy with the way things are going at the moment.
"We're pleased with the form we are in and we are hoping to continue that this afternoon as well."
Arsenal have also won in every league game the World Cup winner has provided an assist this season. Özil has the most assists in the Premier League this year. The World Cup winner actually has the third best minutes per assist rate in Premier League history.
The 26-year-old has a total of four goals and seven assists in 21 appearances for Arsenal this season.