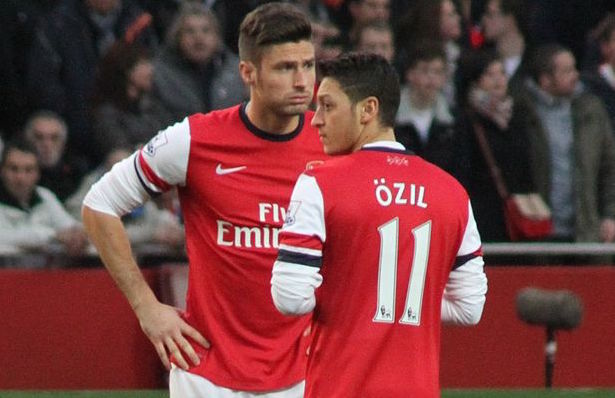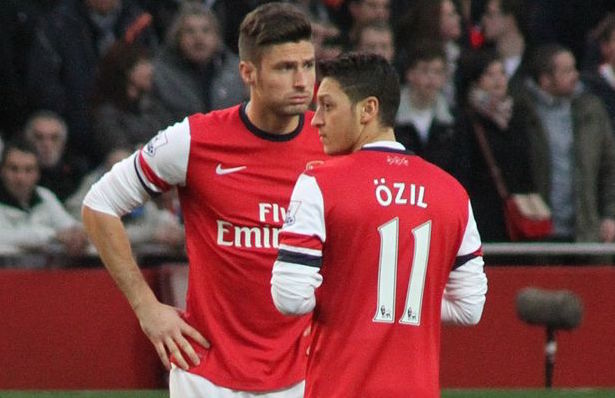 Football pundit and former Liverpool striker Michael Owen has sparked controversy after standing by comments made about Mesut Özil.
The former Liverpool striker revealed that in his opinion Raheem Sterling is a better player than Arsenal star Özil.
"I would think so, they would find some way," Owen told BT Sport when asked about whether he though Sterling is good enough to play for the Gunners.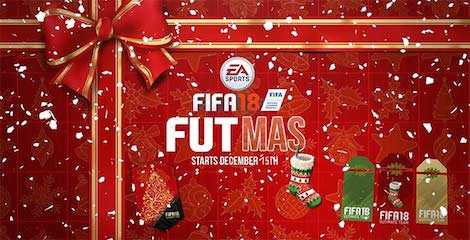 "He's better than Özil, I think he's probably better than Welbeck."
The comment caused a stir on social media and Owen caused further debate when he claimed that Özil is not even close to Sterling.
"It seems my claim that Sterling is a better player than Özil made some headlines today. Is there a debate? Not even close," Owen tweeted.
See More:
Arsenal News
Turkish Football Abroad
Mesut Ozil sparks rumours of Arsenal move for Julian Draxler
Özil scored a splendid free-kick in the 4-1 win over Liverpool in the Premier League.
The win took the Gunners into second place in the league table. Manchester City could however, move back into second with a win against Crystal Palace on Monday.
The 26-year-old now has five goals and seven assists in all competitions for Arsenal this season.