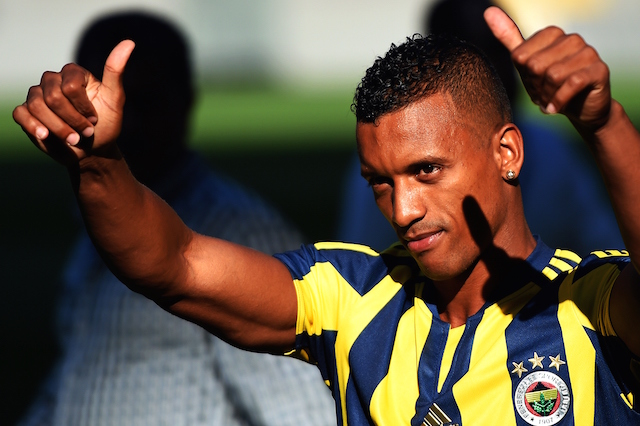 Valencia forward Luis Nani revealed that he felt betrayed by former Manchester United manager Louis van Gaal.
Nani stated that he though Van Gaal did not respect his years of service to the club and told him that he could stay but would not be guaranteed a place.
The experienced winger revealed he decided to leave United as a result of how we was treated by Van Gaal and Robin van Persie joined him soon after at Turkish giants Fenebahce.
"He [Van Gaal] told me that, if I wanted to stay to fight for a position, then good but I would not be his first option or maybe even the second," Nani was quoted as saying by the Guardian.
"I said: 'No. I have been here for many years, I have been very important to this club and I think it's time to decide.' I wanted to play every game in the starting XI."
The Portuguese international managed to turn his career around following an impressive stint at Fenerbahce followed by winning the European Championships after which he was snapped up by Valencia.
Nani scored 12 times and provided 13 assists for Fenerbahce last season but fell out of favour with head coach Vitor Pereiera.
The 29-year-old winger has been one of Portugal's star performers at the European Championships and will is the joint top scorer with two goals – alongside Cristiano Ronaldo.