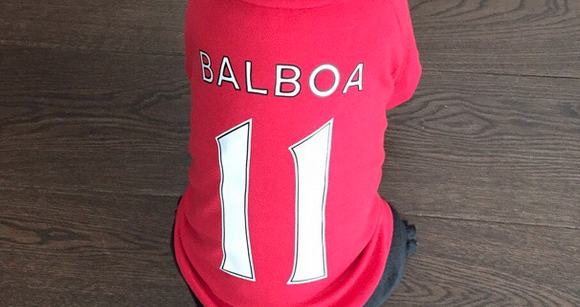 Arsenal fans will be joined by Mesut Özil's dog Balboa for the Premier League clash against London rivals Chelsea.
Özil dressed Balboa in an Arsenal shirt with his dogs name and number on the back and shared the picture on Instagram alongside the caption: "Balboa is ready for tomorrow's big game! #AFCvCFC #YaGunnersYa."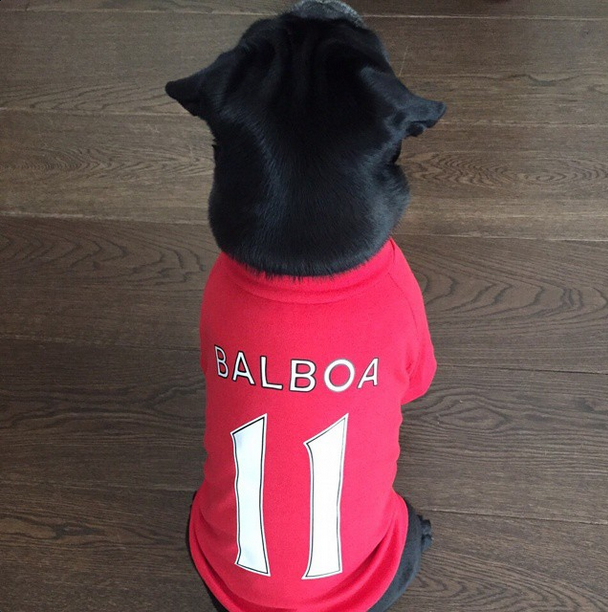 See More:
Arsenal News
Turkish Football Abroad
Mesut Ozil sparks rumours of Arsenal move for Julian Draxler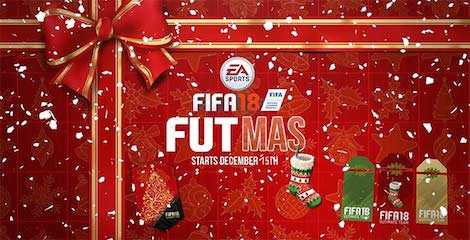 The 26-year-old has a black pug called Balboa and has shared several pictures of his dog over the last few months to his millions of followers.
Özil was actually scared of dogs as a kid but Balboa helped him conquer his fear.
"I have one dog, his name is Balboa," Özil told Sport-Magazine.
"But I was frightened of dogs as a kid! I wanted to overcome my fear, so I decided the best way to do this would be to own a dog. I got it as a puppy, raised it and have overcome my fear. Now, I love dogs."
The World Cup winner has a huge social medial following. Özil has 9.3 million Twitter followers, only Manchester United star Wayne Rooney has more in the Premier League.
Özil also has 2.5 million Instagram followers almost 28 million Facebook likes making him the most followed Arsenal player on social media networks.