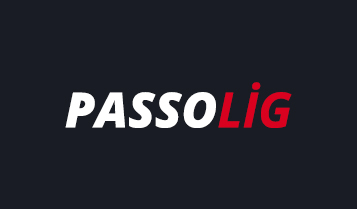 Passolig poses a real danger to privacy says Galatasaray president [divider]
Passolig poses a real danger to privacy according to Galatasaray president Duygun Yarsuvat.
"The right to personal freedom, civil liberties and personal guarantees are of the upmost importance in a civilised society," Yarsuvat said.
"The e-ticketing system is a real danger to privacy and could have serious consequences for users. 
"This system takes peoples addresses, citizenship number and many other private details and shares them with third parties. 
"They may as well share your shoe size and latest dentist records as well. 
"I am very concerned with this invasion of privacy. 
"If somebody wants to watch a game from abroad they have to give their passport details and all other sorts of personal information, nobody wants to do this, they are turning people away from football. 
"This cannot be allowed to happen in a democratic country, we really need to put an end to this.
"Ünal Aysal accepted the Passolig system, I wish he had not, Fenerbahçe were forced into it, everyone is forced to participate in this system or face a fine."
The Passolig system is currently being taken to court by a non governmental organization named Supporter Rights Solidarity Center (Taraf-Der).
Taraf-Der are campaigning for the Passolig to be disbanded on grounds that the e-ticketing system violates the constitution and the European Convention on Human Rights.
Each Passolig card sold automatically results in a credit card and bank account being opened at Aktif Bank.
The cards are issued by investment bank Aktif Yatirim Bankasi AS which $1.3 billion of short-term debt as of June, which rates it six levels below investment grade according to Bloomberg.
The company issuing the cards can sell private data to third parties and charges a bank commission on every sale.
Crowd attendances have dropped significantly following the implementation of the e-ticketing system.