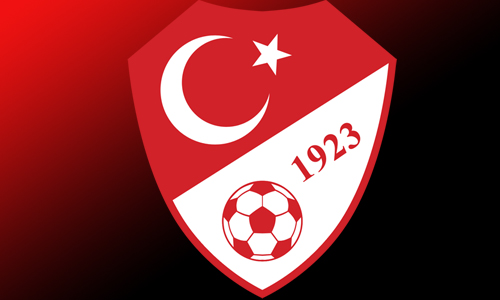 Pektemek will play against Trabzonspor despite red card [divider]
Beşiktaş striker Mustafa Pektemek has had his ban suspended for a year by the Professional Football Discipline Committee (PFDK).
Pektemek was sent off for a direct red card for a reckless challenge in the Black Eagles 2-1 win against Karabükspor.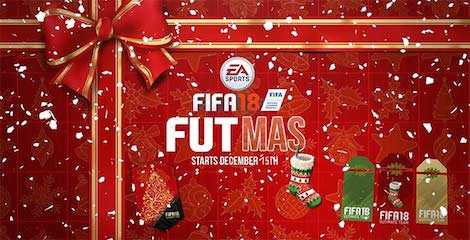 The PFDK initially suspended Pektemek for two games but later released a statement confirming that they had agreed to move the punishment to a later date.
Recent decisions by the PFDK have been heavily criticised, Bursaspor manager Şenol Güneş recently lambasted the Turkish Football Federation accusing them of favouritism.
"If you don't have a level playing field there can be no competition and we cannot improve," Güneş said.
"Punishments in Turkish football are given depending on the player, if a club or player has power and the right people backing him he can get out of anything."